Carpet Fit-out Project at Primetals Technologies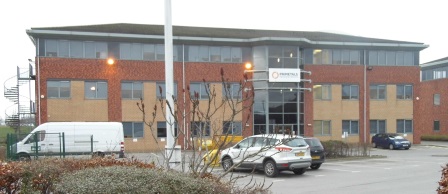 Continuing on from our last post on our carpet fit-out project at Primetals Technologies, Stockton – another floor has been completed over two weekends, leaving the final floor left to be refurbished.
As previously work included moving 30 – 40 desks each weekend along with equipment, cabling, storage etc, then uplifting the original carpet, preparing the floor, laying new carpet tiles then moving all furniture back ready for the staff to begin work on Monday morning.
Our fit-out project manager is very pleased with the work already done and we are looking forward to seeing the completed job!
[envira-gallery id="336"]