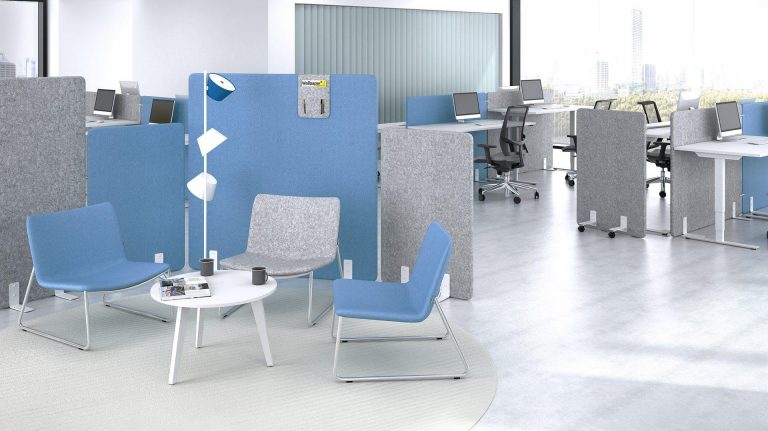 Our workplace design solutions include a huge range of office furniture such as office chairs, desks, personal storage, filing cabinets, lockers, breakout area seating and canteen furniture to name a few products used by almost every commercial interior. We source furnishings from a vast range of British and European suppliers to suit your corporate style, whether that be a modern open plan office furniture design or a sophisticated executive office look.
We pride ourselves in taking great pleasure in working with you to develop the interior that is unique to your organisation and provide whatever office accessories and furniture your office space needs!
What Office Furniture Is Available With Office Options?
Furniture is a key element to any office space, and massively contributes to the smooth running of day to day work life. A chance to boost office productivity, your office furniture selection should be carefully chosen to suit and compliment your new office space. We source furnishings from a vast range of suppliers to suit your corporate style. Whether you're after a modern office furniture design or more traditional furniture our range of office chairs, office desks and storage will help boost the functionality and aesthetic of any working space.
How Can Office Furniture Impact My Office Space?  
Office furniture plays an essential role in any office environment, meaning employees are working and sitting comfortably with surroundings that maximise their potential. As well as being aesthetically pleasing, your office furniture should be functional, efficient and boost productivity. Choosing the right office furniture, such as an appropriately sized office desk, will benefit your business hugely and will improve the smooth running of your business day to day, ensuring employee satisfaction and efficiency.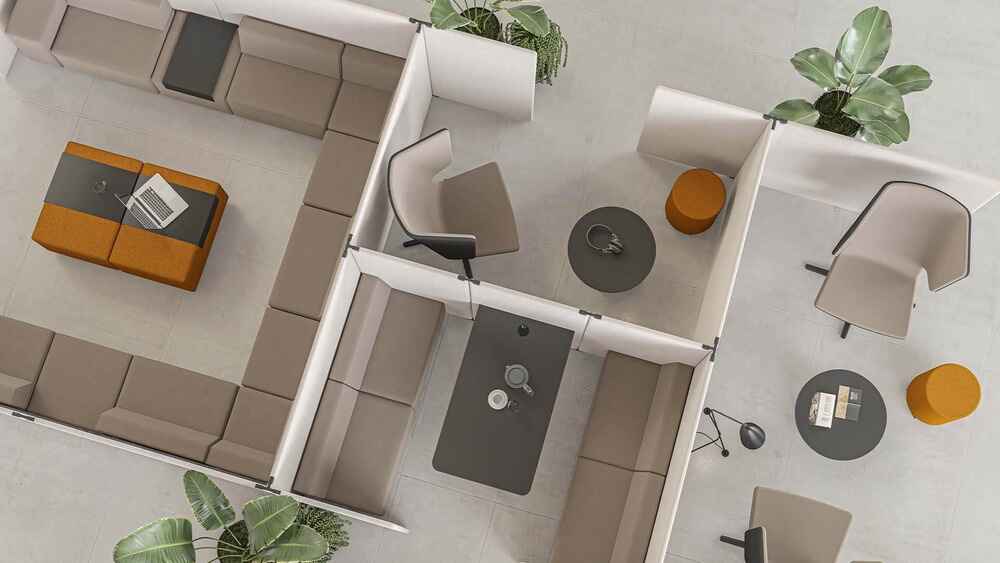 Modular & Bespoke Office Furniture
From budget workspace solutions, flexible working zones for part-time and hybrid office working, to eye-catching bespoke statement reception areas, we can help you create the right office environment. Our impressive office furniture designs will help you make your staff comfortable, motivated, and work effectively, and your clients inspired and impressed.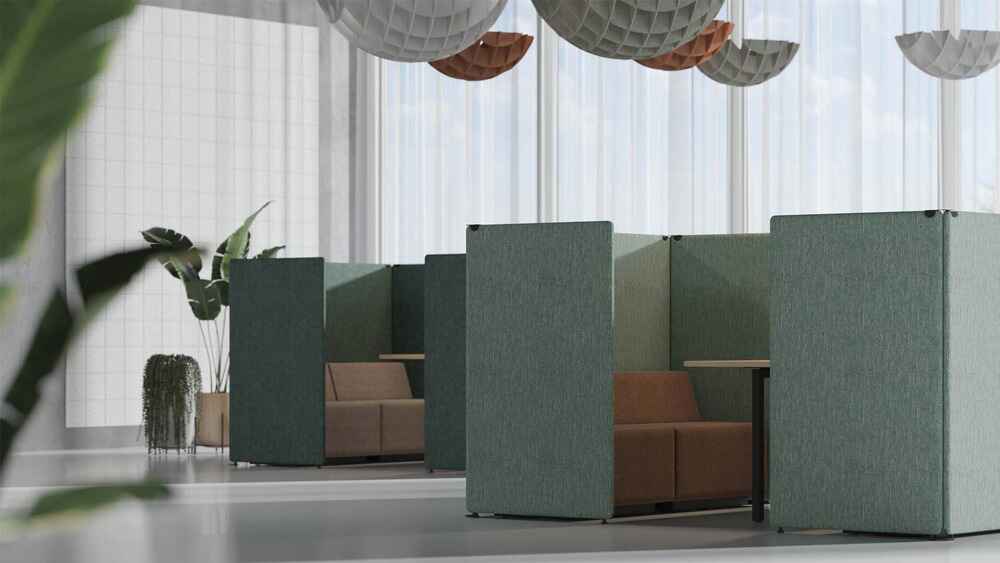 Are You Interested In Desks, Chairs Or Other Types Of Office Furniture?
Office Options can provide you with a variety of office furniture that will enhance your new office space and make it functional, comfortable, and aesthetically pleasing. Get in touch to find out more about the different types of office furniture we offer!
Find out more about Office Furniture:
FREE initial consultation, design proposal & quotation
Get in Touch