eCatering

Office Options were asked to carry out a full office fit-out project for eCatering in Seaham, County Durham with a blank canvas to work with and create a brand new office space.
This what the office space looked like before the project…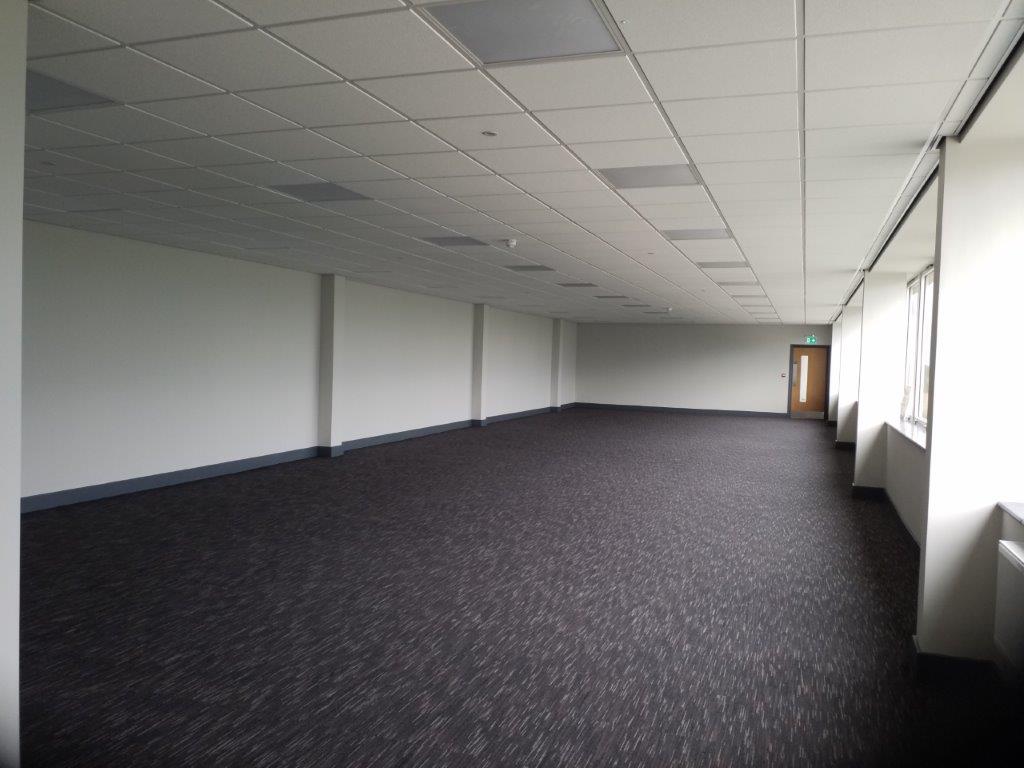 This is what the office looked once the project was complete…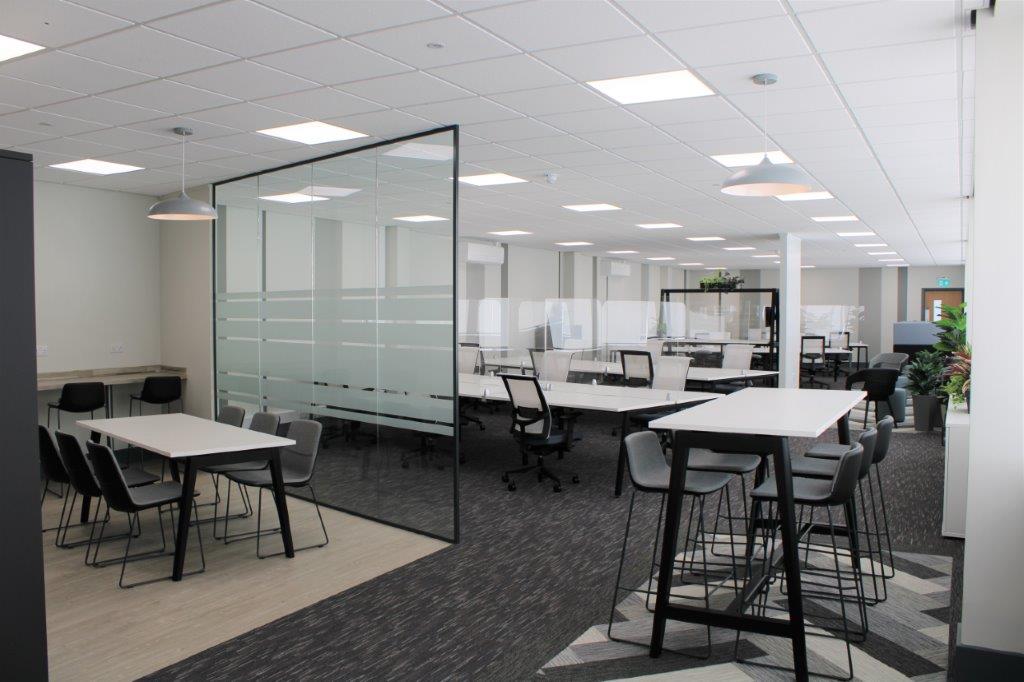 A comment from the Commercial Manager at eCatering regarding the new office design: "It has allowed us to nail the tidy desk theme which has enhanced productivity and the general professionalism of the firm."
Find out more about this exciting office fit-out project! If you're interested in a full office fit-out, contact the team today!
Full office fit-out with blank canvas of a new office build
Working with an entirely blank canvas, the team at Office Options were able to provide a full office fit-out for eCatering's head office and warehouse, creating a unique workspace. The office fit-out included a very modern office interior design which allowed for break-out areas, two office kitchens and partitioning which created private offices, meeting rooms and a showroom.
Interior Office Design
Since we were working on a completely blank canvas, this project required us to work closely with the client. The interior design team at Office Options produced CAD designs and 3D visualisations which were closely replicated on-site by our projects team to suit the client's needs. The office design incorporated full-height glass walls, feature flooring which facilitated a number of break-out and meeting areas and a with black and white colour scheme for wood-framed furniture.  
Office Partition Systems Installed
A major part of this office-fit out was to partition areas of the office so that whilst there were open plan areas of the office, there was also private offices and meeting rooms to allow for privacy. All partitions were done in accordance to the full office design and layout so that any private sections blended in with the office aesthetic.
Office Furniture Provided
No office space is complete without the right office furniture. We worked closely with the client to ensure that we provided the right office furniture that matched the office design for both colour scheme and design.
FREE initial consultation, design proposal & quotation
Get in Touch