Dawson Group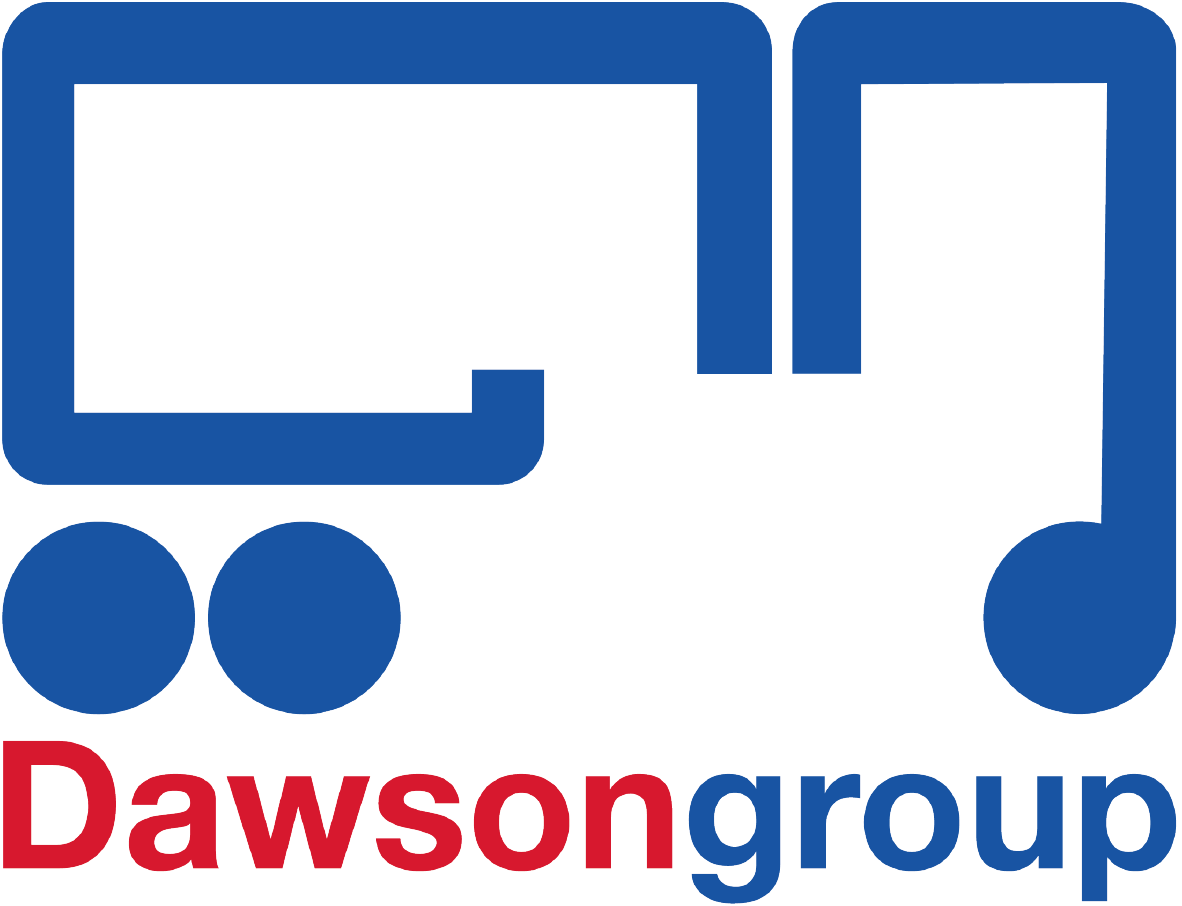 Office Options were tasked with designing and creating a bright and practical workspace in line with Dawson Group's corporate brand image, with increased workstation capacity to accommodate a growing workforce.
Office Refit
Initial briefings led to the creation of floorplans and 3D renders. The result is an inspiring space plan and design scheme that maximises the effectiveness of the space. Existing solid stud walls were removed and replaced with glass and new part-glazed screen walls were installed.
The space was fully redecorated and new carpet tile flooring was fitted with vinyl plank walkways designed around the furniture layout. Dawson Group's customised logo manifestation was installed on glazing as a finishing detail.
A comment from the customer on the finished job:
"I am really pleased with the end result, as are the rest of the Directors and staff, it's been great working with you."
FREE initial consultation, design proposal & quotation
Get in Touch