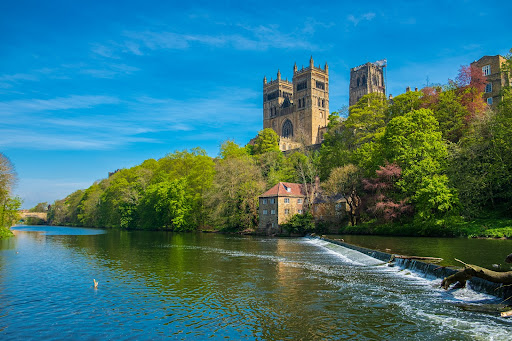 Is your Durham-based office looking a bit old or does it simply need a new design? Whatever your office space requires,
Office Options can provide a range of bespoke services to companies in County Durham and across the North East. We have carried out a range of office refurbishment jobs in different locations for a variety of clients.
How Can Office Options Help?
We proudly boast a team of office fit-out experts who can give your office the makeover it needs and give you an office space to be proud of. Our office design services include:
Storage wall installation
Washroom fit-outs
Kitchen and coffee-point fit-outs
FREE initial consultation, design proposal & quotation
Get in Touch