Is your new office a ready-to-use space that needs furnishing effectively, or is it in need of a full office fit-out? Either way, Office Options are here to help!
Office Options can provide a range of office services to offices in Middlesbrough and across Teesside, including office relocation & dilapidation, office refurbishment and more!
How Can Office Options Help?
Our experienced team can provide office fit-outs across Middlesbrough and Teesside, as well as the whole of the North East and North Yorkshire. Some of the areas that our expertise team work in include however are not limited to:
Interior design and space planning
Building Control applications
Partitioning and glass wall installations
FREE initial consultation, design proposal & quotation
Get in Touch
Our Office Projects In The Middlesbrough and Wider Teesside Area:

Vintage Chartered Financial Planners are well established and expanding financial advisers based in Stockton-on-Tees. Office Options had the privilege of working with Vintage on their office move project. The new offices are well-lit, airy and striking, with full height glass walls and a very effective black – white colour scheme inspired by the company's corporate branding.
Office Move Project
Vintage chose Innovate desks in white, with translucent white desk top screens and contrasting black task chairs.
Boardroom and meeting room tables were specified in white, with contrasting black steel bases and black and chrome cantilever chairs.
The curved wall of the reception seating area was complemented by black tub chairs and white coffee table.
The team at Vintage was a pleasure to work with, and the project results are very impressive!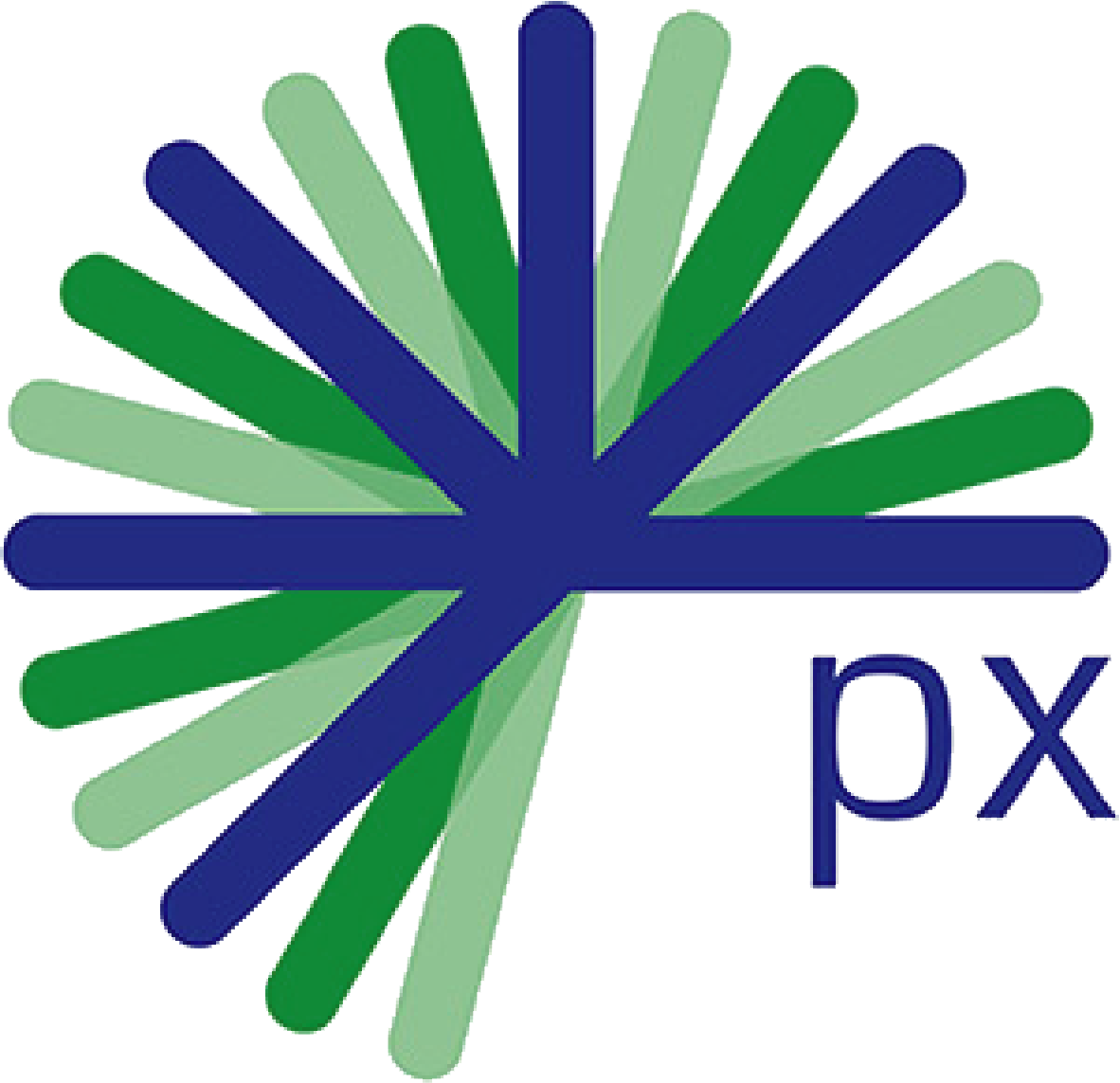 In an installation at PX Ltd's expanding Teesside head offices, Office Options installed a double glazed wall with integral blinds to create a board room and supplied and installed a complete furnishing package including reception seating, staff breakout area furniture, office furniture, and bespoke boardroom furnishings.
Working closely with the client to ensure complete satisfaction is important to Office Options and this installation has been extremely rewarding. The warm walnut finish with contrasting red and blue upholstery provides a practical and inspiring working environment.
Office Refit
In brief the installation included:
Double glazed glass wall with integral blinds and manifestation
Veneered boardroom table with contrasting bases and flip-up power modules
Matching veneered credenza units
Executive leather chairs
Bespoke round 4 person workstations
Storage units, lockers and desk-high personal storage
Office desks and ergonomic operator chairs
Meeting tables and chairs
Reception seating
Breakout area tables and chairs along with soft seating and lockers