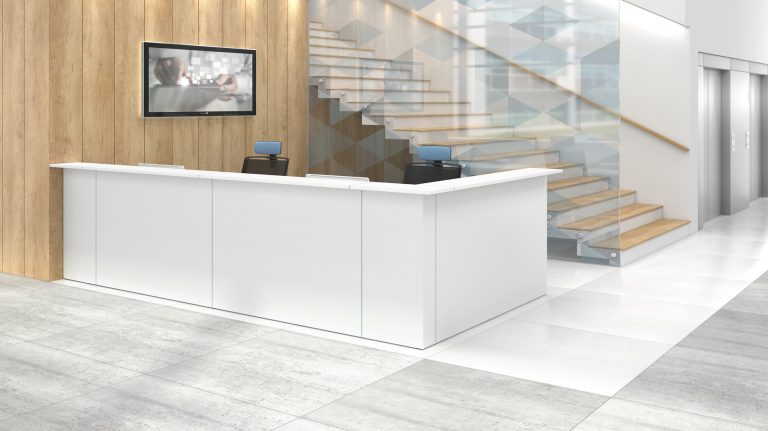 Office Options is an office relocation company that specialises in creating first-class office spaces, whether that's by creating something completely new or refurbishing existing premises. We create unique office environments that meet our client's individual needs and budget.
Working environments are undergoing a major revolution as many companies re-evaluate their office space as a result of the changing ways we work. Many are opting for a business relocation from their current office to meet their changing requirements so that their space better suits the needs of their workforce and client base.
If your business's circumstances have changed and you're relocating offices, Office Options can help you to create a unique and productive space. This can range from the moving of office furniture to a full office fit-out or refurbishment. We can also provide office dilapidation services for your existing space so you can hand back the keys knowing everything is as it should be.
Are You Looking To Move Office Space?
As the way that we work adapts to modern life and how we do business, office spaces and the way they're used change too. An office environment that worked for your team five years ago probably isn't hitting the mark now. Moving premises and creating a new space is a major task and one which requires careful research and planning to get the space right so that it supports the needs of your people.
Office Options are the experts when it comes to designing and building new office spaces and as well as office relocation projects. Our office relocation services help to take away the stress of creating a new office design that works for your business. Our project management and installation teams will create a design that delivers your business needs, creating a space that works for your team and your budget.
Our office design services will help you get the most from your office move and your new space creating a cost-effective design that reduces your office footprint but retains an efficient working environment. The design will reflect your brand and encourage a positive, productive workspace for staff and clients.
We will also find solutions to re-purpose or recycle your existing office equipment and furniture and put your existing premises back to their original condition so that you hand back the keys with peace of mind.
Take a look At Our Office Relocation and Dilapidation Services
Moving to new premises is stressful and time-consuming and knowing where to start can be overwhelming. Which is where we come in.
Office Options provides a one-stop shop for all your office relocation and dilapidation needs. Our project management and installation teams will help you manage the move from designing your new space, to fitting out your entire office and getting your existing premises ready to be handed back in their original condition.
We remove the pressure so you can get on with running your business.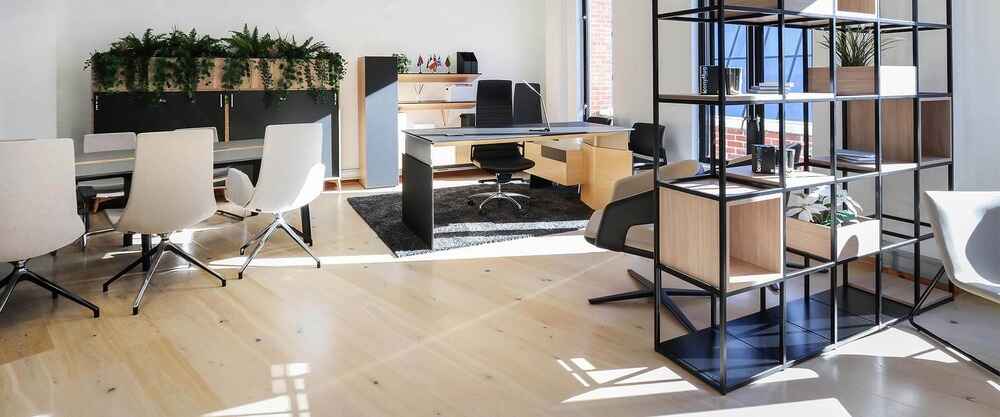 Office Relocation Services
We offer a comprehensive relocation service that covers all stages of the process from the initial design, complying with Building Control where necessary, sourcing the best interiors and equipment that comply with health and safety regulation, and then creating your new space, coordinating with specialist contractors when necessary.
Our teams work quickly and effectively to get your new premises up and running on time and within budget, keeping you up-to-date at all stages.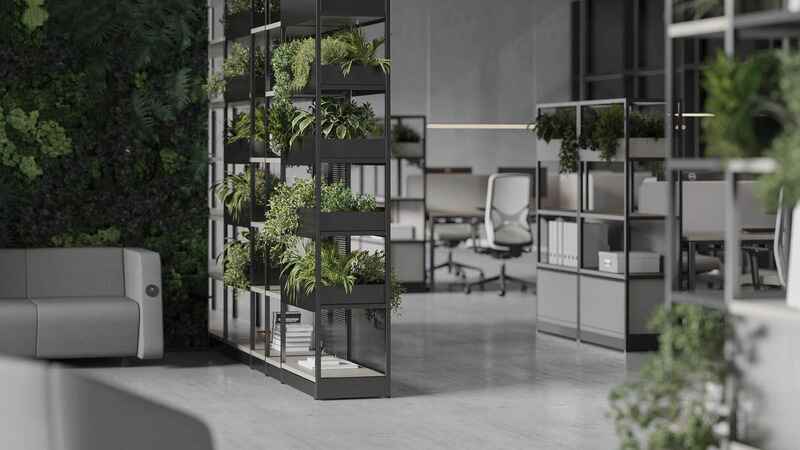 If the lease terms for your existing property require the premises to be returned in a certain condition, our office dilapidation services can do this for you. We will advise you as to which is the most cost-effective way of complying with the terms of the office lease, and then carry out the work on your behalf.
This can include removing fittings and fixtures such as partitions and cabling and then putting the space to its original condition by decorating and replacing flooring where necessary.
All of our projects are managed by a dedicated project manager who will make sure that budgets are adhered to and deadlines are met with minimal disruption to the workforce.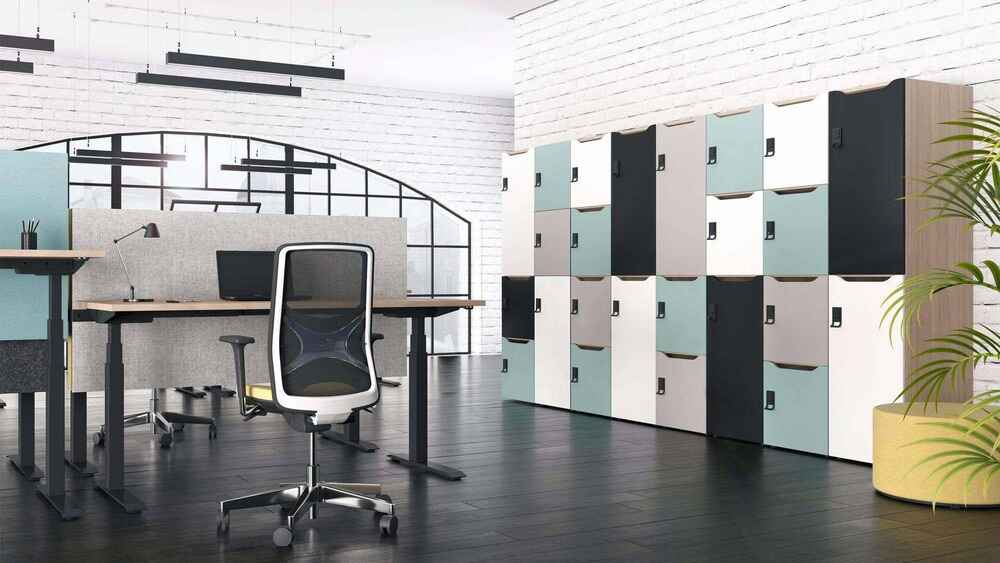 Office Relocation Process
Our experienced team will guide you through the process of relocating to new premises to make it as smooth as possible so that there's minimum disruption to your business. The process involves several stages:
We can be involved from the beginning, helping you to make informed decisions about the size of the premises that will best meet your needs, taking into account factors such as flexible and hybrid working patterns.
We'll design a space that meets your needs. This includes workplace assessment and site survey, style and scheme creation, and space planning using 3D CAD floor plans and visualisations.
We will collaborate with you during the research and development phase to create agile and sustainable working schemes. Decisions about finance and lease options, materials, and finishes will be made.
We coordinate, deliver and install the refurbishment including building regulations, product and space training, full warranty backup, and comprehensive aftercare.
Office Relocation & Dilapidation FAQs:
Are You Relocating To A New Office Space And Need To Make Dilapidations?
The terms of the lease on your existing premises may require that you hand the space back in a certain condition. We can help you achieve that. We'll advise you about the most cost-effective way of meeting these requirements and then carry out the work. This may include removing fixtures and fittings such as partitions, data, and electrical cables, replacing flooring, and decorating. office lease
How Much Does An Office Relocation or  Office Dilapidation Works Cost?
The cost of office relocation and dilapidation will vary depending on your existing and new premises. The size of your offices, specifications, and the level of specialism required will affect the costs.
Office Options offers a free initial consultation, design proposal, and quotation so that you can get an accurate estimate of office removal costs before you decide to proceed.
Why Use Office Options For Your Office Relocation & Dilapidation Needs?
With over 15 years of experience designing interiors for commercial, educational, and healthcare sectors, we provide a first-class service. By providing our clients with a complete package from the initial design right through to installation, we make the experience of moving premises as hassle-free and efficient as possible so that you can get on with running your business.
We use our wealth of expertise to guide you through the process to make sure your new premises meets the changing needs of your people from flexible working options to hybrid working practices that get the best from your team. Our interior designers will provide creative space plans to illustrate how your team can make effective use of any proposed new office space, and help upgrade your team's working environment.
Office Options believes in providing our clients with a one-stop shop for inspirational work environments and total peace of mind. We deliver flexible workplaces that improve productivity, increase staff retention, and enhance your company's culture and corporate image. Contact our team today to have a chat and find out how we can help.
FREE initial consultation, design proposal & quotation
Get in Touch