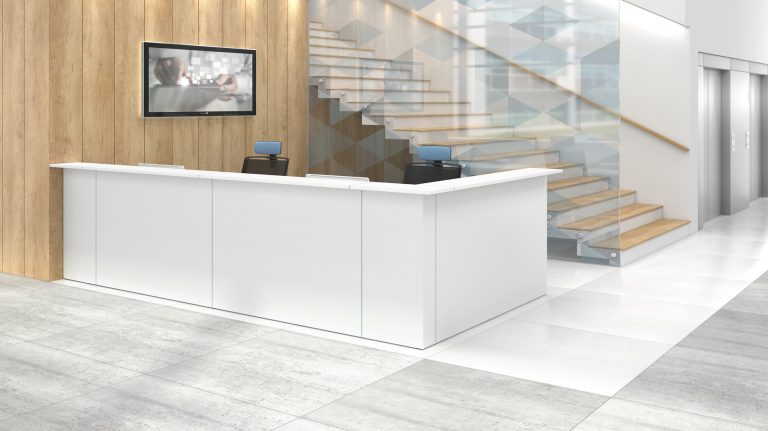 Office Options specialise in the fit out and refurbishment of office spaces, creating unique office environments to clients individual requirements and budget. Office environments are currently undergoing a major revolution, with a vast amount of companies re-evaluating their office space, relocating office space, and changing their space usage requirements to better suit the needs of their workforce and client base.
If a change in circumstances has led you to move offices, Office Options can help with office relocation projects for your new space, as well as provide dilapidation services for your existing space before you hand back the keys.
Are You Looking To Move Office Space and Require Office Relocation Services?
Office Options are best placed to assist if you are undergoing an office relocation and require support in designing and fitting your new office space. Relocating offices can be a huge task with many factors to consider including coming up with a new office design and layout as well what to do with existing office furniture and equipment.
The Office Options project management and installation teams are on hand to help with the process of designing and developing your new space efficiently, to budget and to the highest standards based on your requirements.
We can help with space planning to make the best and most cost effective use of new office spaces, identifying opportunities to reduce office footprint whilst retaining an efficient working environment, and designing a space that reflects your brand and encourages a positive, productive working space for staff and clients.
Are You Relocating To A New Office Space And Need To Make Office Dilapidations?
If you are undergoing an office relocation you may have dilapidation responsibilities in your current office - whereby you are required to return your existing premises to their original condition to meet terms of lease - we can advise you on the most cost-effective route to take.
Dilapidation works that we can carry out for you include the removal of fittings and partitions, replacement flooring, data and electrical works and decorating.
We can carry out these works for your business relocation quickly and effectively, and where required, we take care of Building Control submissions, Health & Safety compliance, and coordination of any specialist contractors.
Projects are managed throughout by a dedicated project manager to ensure that budgets are adhered to and deadlines are met with minimal disruption to the workforce.
Office Relocation & Dilapidation Costs
The office relocation and dilapidation costs will vary from case to case, depending on the size of your offices and the scale of the job required at each one. Office Options offer a free initial consultation, design proposal and quotation for projects, so contact the team today to get started.
Why Use Office Options For Your Office Relocation & Dilapidation Needs
There are many challenges involved in both office relocation and dilapidation, and a range of different aspects to consider, that require skill and creative thinking.
Our experienced team can help you make informed decisions on property procurement, suitable property size and interior space development. Our interior designers can provide creative space plans to illustrate how your team can make effective use of any proposed new office space, and help upgrade your team's working environment, incorporating ideas to accommodate requirements such as flexible working and hybrid working practices which are becoming increasingly popular.
We can help deliver a flexible workplace that will improve productivity, increase staff retention, and enhance your company's culture and corporate image.
Ultimately, Office Options will make the full office relocation experience as hassle free and as efficient as possible, to ensure minimal disruption to your business.
FREE initial consultation, design proposal & quotation
Get in Touch