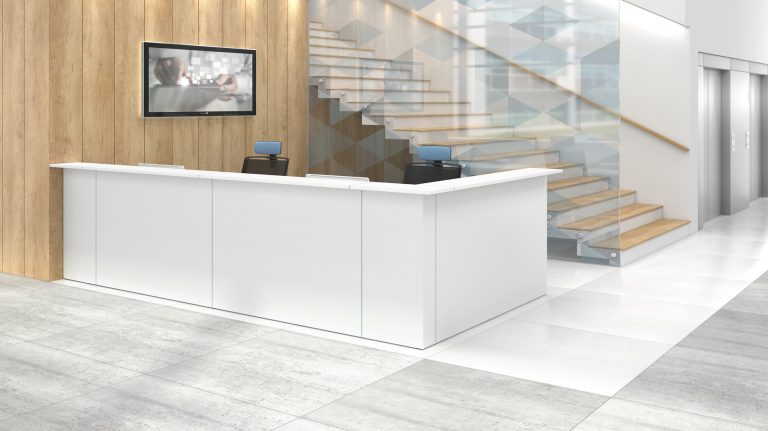 The office environment is currently undergoing a major revolution, with a vast amount of companies re-evaluating their ongoing office space and usage requirements to suit the changing needs of their workforce and client base.
How Can Office Options Help?
There are many challenges involved in both office relocation and dilapidation, and a range of different aspects to consider, that require skill and creative thinking.
Our experienced team can help you make informed decisions on property procurement, suitable property size and interior space development. Our interior designers can provide creative space plans to illustrate how your team can make effective use of any proposed new office space, and help upgrade your team's working environment.
We can help deliver a flexible workplace that will improve productivity, increase staff retention, and enhance your company's culture and corporate image.
Helping to Stay Cost Effective
If you have dilapidation responsibilities - whereby you are required to return your existing premises to their original condition to meet terms of lease - we can advise you on the most cost-effective route to take. We can carry out these works for you quickly and effectively, and where required, we take care of Building Control submissions, Health & Safety compliance, and coordination of any specialist contractors. Projects are managed throughout by a dedicated Project Manager to ensure that budgets are adhered to and deadlines are met.
FREE initial consultation, design proposal & quotation
Get in Touch