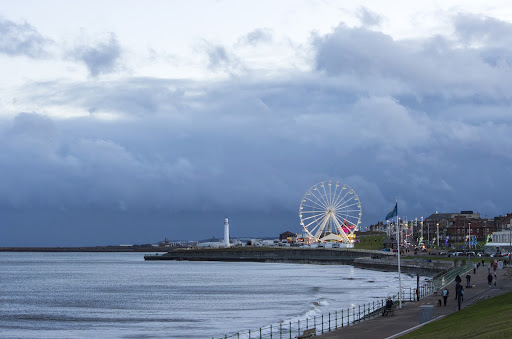 Does your office need a refurbishment or even a full new design? Office Options can help with any design work that your office requires, with a range of bespoke office services on offer that can be tailored to your business needs. 
Office Options are North East-based so are able to carry out office fit-outs in the Sunderland and wider-Wearside region, including Washington and across Tyne and Wear.
How Can Office Options Help?
Our team of office fit-out experts are able to provide your office with whatever design work that you wish to carry out. We have worked with several offices across Sunderland to carry out different fit-out services. Our bespoke office services include: 
Decorating and wall-art services
Window blinds installation
Window frosting & manifestation
FREE initial consultation, design proposal & quotation
Get in Touch
Our Office Projects in Sunderland: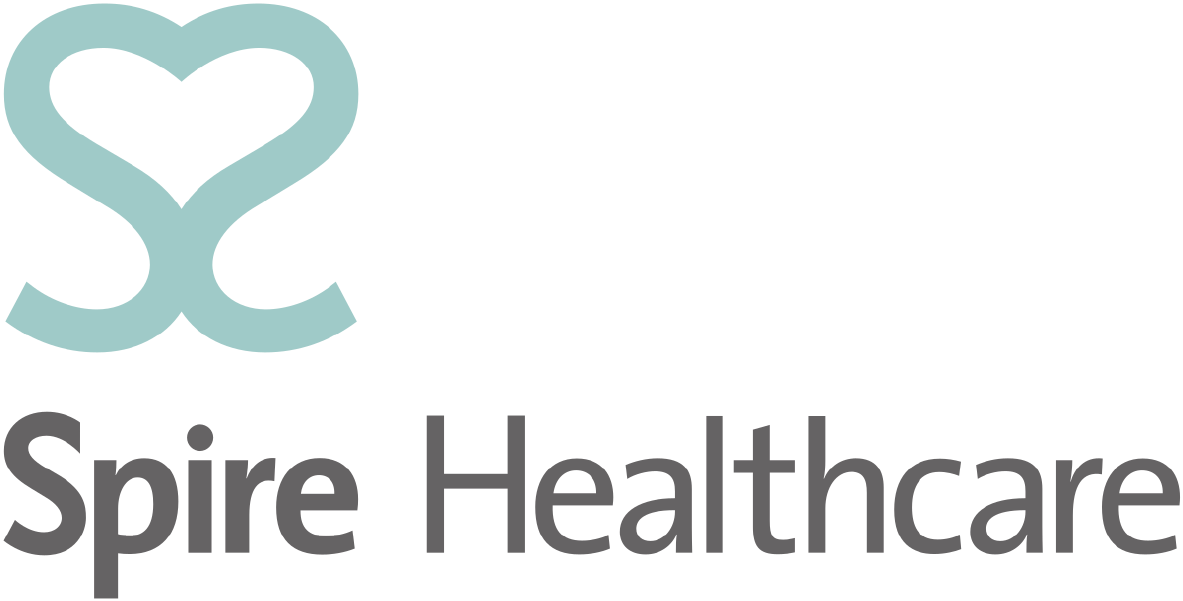 Following an extension and refurbishment at Spire Healthcare's Washington Hospital, Office Options supplied and installed executive seating and oak veneered furniture in the consulting rooms, along with an oak veneer reception desk and stylish reception chairs in the new radiology reception area.
Services this project included:
Hospital extension refurbishment
Consulting room furniture supply included:
Customised veneered desking
Veneered pedestal drawer units
Veneered tambour door cupboards
Ergonomic consultant chairs
Matching cantilever visitor chairs
And in the reception:
Veneered reception desk
Reception visitor chairs
"Very competitive on price, the furniture is very good quality and they are punctual with deliveries – what more can you ask for?"
Patient's bedrooms furniture solution
Another project called for a customised furniture solution for patient's bedrooms. Walnut laminate was used to create a number of bespoke pieces of furniture, all of which had to be wall-mounted or mobile for cleaning and hygiene reasons. We specified:
Wall mounted TV and table unit
Mobile wardrobe unit with long mirror
Mobile bedside unit
Wall mounted medicine & notes cabinet
Bed head and foot panels to coordinate with furniture
Trunking box with cut-outs to take power & medical controls