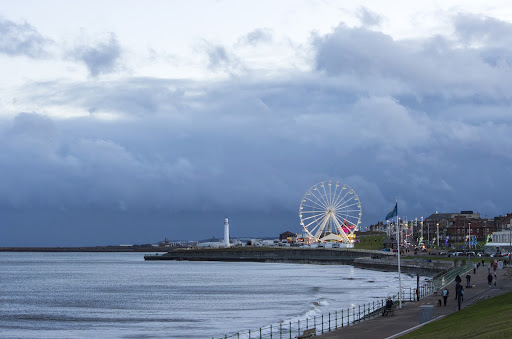 Does your office need a refurbishment or even a full new design? Office Options can help with any design work that your office requires, with a range of bespoke office services on offer that can be tailored to your business needs.
Office Options are North East-based so are able to carry out office fit-outs in the Sunderland and wider-Wearside region, including Washington and across Tyne and Wear.
How Can Office Options Help?
Our team of office fit-out experts are able to provide your office with whatever design work that you wish to carry out. We have worked with several offices across Sunderland to carry out different fit-out services. Our bespoke office services include:
Decorating and wall-art services
Window blinds installation
Window frosting & manifestation
FREE initial consultation, design proposal & quotation
Get in Touch
Our Office Projects in Sunderland: