Partition Requirements?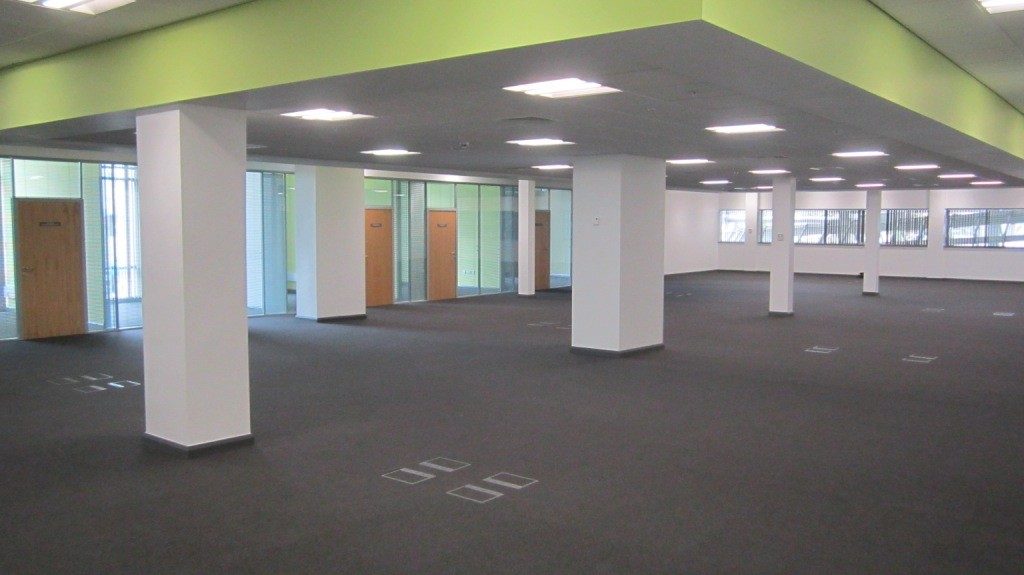 Do your partition requirements involve a simple freestanding screen to provide privacy in an open plan office or a whole building designed and created into separate rooms or areas?
Office Options can help!
We supply and install:
Freestanding or mobile screens:

Fabric
Aluminium framed
Acrylic

Full height partitions:

Solid wall:

Fully insulated
Soundproof/acoustic
Fire-rated

Double or single glazed:

Integral blinds
Frosting
Manifestation or graphics

Sliding or moving walls

From planning…
Call Office Options NOW to see how we can resolve your partition requirements!
[envira-gallery id="442″]